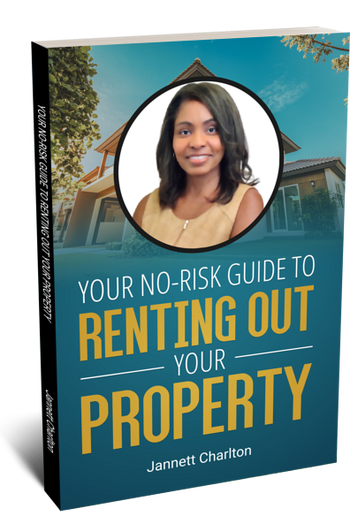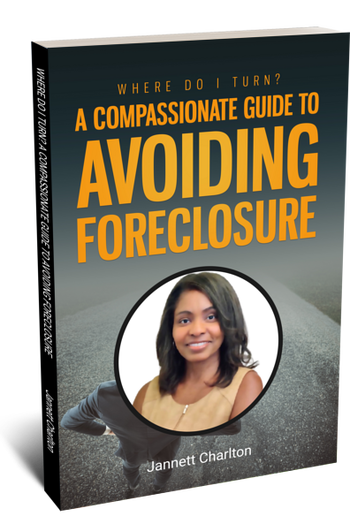 Landlording 101
You've reached a crossroads in your journey. Maybe you were trying to sell your home, and it didn't sell. Or perhaps, you think it would be advantageous to rent your home instead of sell it. Now you ask yourself: Should I sell my home? Or should I rent it out to cover the cost of my mortgage — and even make a little profit? This decision isn't one you should make lightly — but with the right tools, you, too, can successfully rent your home. These strategies have helped thousands of home renters, and now, you have them all at your fingertips.

In this book, I break down tips and tricks employed by the savviest landlords. Grab your free copy now!
Avoid Foreclosure - Save Your Equity
A study by the Federal Deposit Insurance Corporation found that 1 out of every 200 homes will be foreclosed upon. But if you're one of those people facing foreclosure, you probably feel very much alone. No matter your circumstances, I want to show you that you have options and that you don't have to brave the waters of foreclosure on your own.
If you act early enough in the process, you have a real opportunity to sell your home before the bank steps in, and potentially even land a profit.
In this book, you'll learn all about the foreclosure process so you can be prepared every step of the way and improve your financial outlook for the future. Get your free copy now!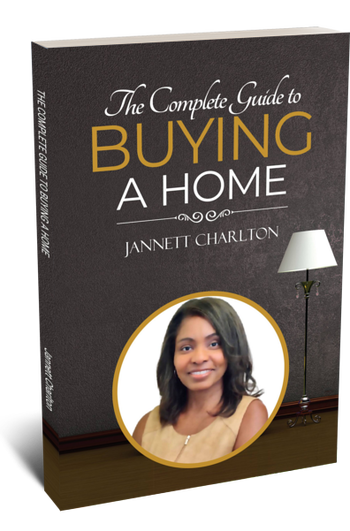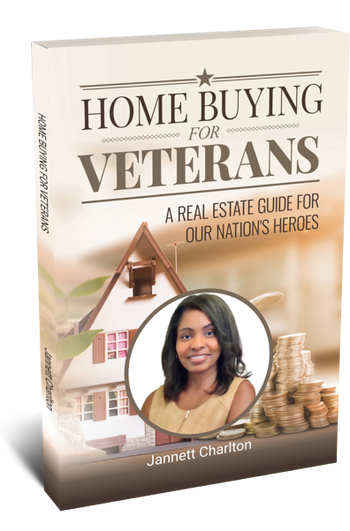 Home Buying 101
Buy like a pro!
Inside my book, you'll find helpful info, strategies and advice to help you through the buying process. I recommend First Time Buyers take advantage of this book so you can ask the right questions and make informed decisions!
Get your free copy now.
Home Buying for Veterans
Choosing the right real estate agent who will successfully guide you through your transaction and get you a great deal can be a daunting task.

Inside my book, you'll find a helpful guide to the buying process, with strategies and advice to make your transaction as seamless as possible. You'll learn how to determine your wants vs. needs in a new home, how to negotiate a great deal, all about VA home loans, and much more. These strategies have helped thousands of veterans save money on their home purchases, and they provide just a small picture of what I can do for you as your real estate agent.
Get your copy now!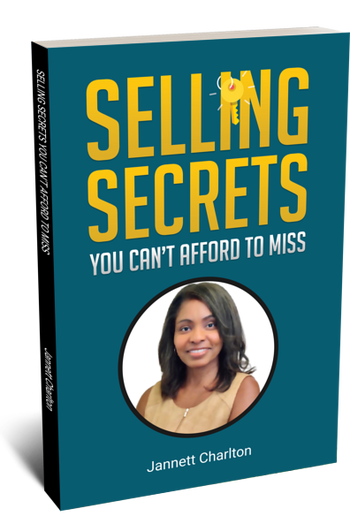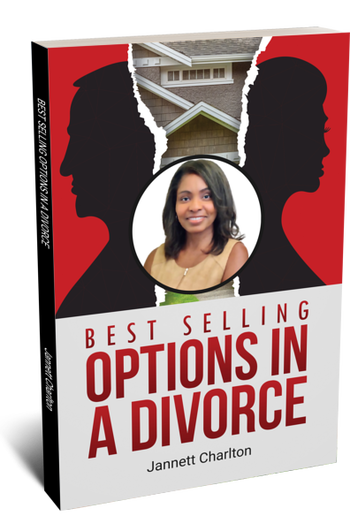 Selling Secrets for Home Owners
It's true! Every day, homes sell for WAY less than they should. It makes me cringe to see how many mistakes people make. Don't get me wrong — it's great for buyers. But if you're a seller, every mistake can cost thousands of dollars.
In this book, I break down what affluent home sellers do differently. I reveal their strategies, secrets, tips, and much more to help you sell your home.
You can get a copy of this book absolutely free. Why am I giving it away for free? Because I know the strategies revealed in my book have the potential to make you enough extra money to help with your kid to college, buy a new car, or do a nice remodel on your next home.

Get your free copy now!
Selling Options In A Divorce
When you're trying to sell your home after a divorce, the last thing you need is a complicated home sale.
It's my job to make sure you can sell your home for the most money possible in the least amount of time. In this book, you'll learn the ins and outs of selling your home in a divorce. Splitting up the house can be a tough thing to do, but with this guide, you can rest easy, knowing you're in good hands.
Get your free copy now.