Get daily hand picked listings.
I will help find you the perfect home by taking your preferred price, aesthetics, location, lifestyle, nearby amenities, etc and set you up with personalized listing alerts. Whenever a listing hits the market that matches your criteria you will be immediately notified. This means that you will NEVER miss an opportunity.
Negotiating the right price for your goals.
I will help negotiate and secure the best possible price and terms for you. If we don't find any homes in your price range, I will continue to work every day to look ones that meet your goals and suggest other opportunities that your may not have considered.
Advice when you need it the most.
With years of experience helping buyers, We've helped our clients meet their home ownership goals by securing financing, negotiating the best possible price tags and terms, smooth the moving process, settle into their new community, and so much more.
Buying is easy as 1, 2, 3!
Let me help simplify your home buying journey…
Schedule a call
Schedule a one-on-one, no commitment consultation.
Create your plan
I will create a custom step-by-step plan that will get you the best deal on a new home.
Realize your goals
Decide if you want to hire me or do it on your own. Either way, you'll have the winning plan.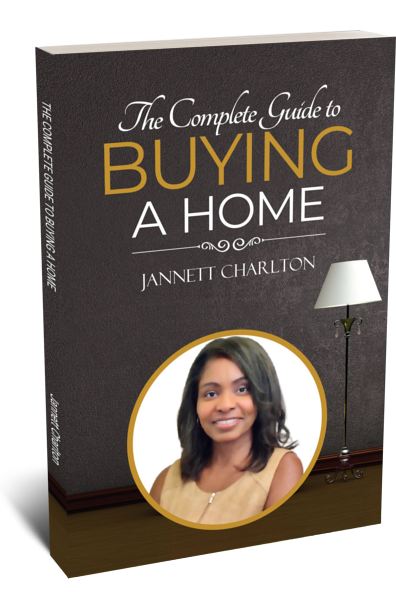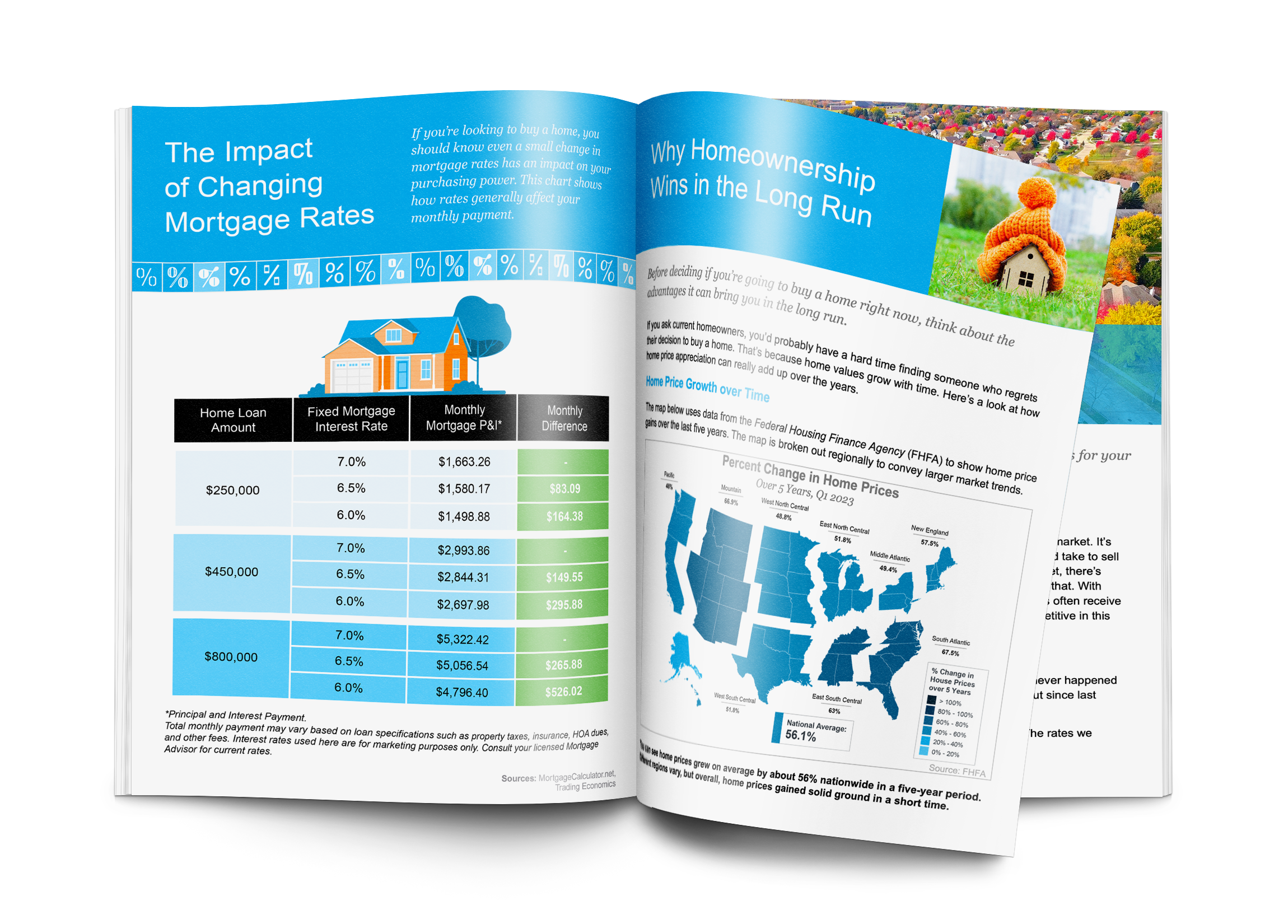 Home Buyer's Book
Buy like a pro! Inside my book, you'll find a helpful guide to the buying process, with strategies and advice to make your transaction as seamless as possible. You'll learn how to determine your wants vs. needs in a new home, how to negotiate a great deal, what to look for in a home loan, and much more.
These strategies have helped thousands of people save money on their home purchases, and they provide just a small picture of what I can do for you as your real estate agent.
Get your free copy now.
2023 Fall Buyer Guide-Things To Consider
The process of buying a home can be overwhelming at times, but you don't need to go through it alone.
You may be wondering if now is a good time to buy a home…or if interest rates are projected to rise or fall. The free eGuide below will answer many of your questions and likely bring up a few things you didn't even know you should consider when buying a home.
Simply fill out the form below to receive your copy of the eGuide, and feel free to get in touch if you have any questions.
Central Florida School County Websites
Mortgage Calculator
Estimate your monthly payment and see how much house you can afford.